Support H I M by Shopping for Health Gifts, Specials and Products from the
Thank You from Frank and Connie!
Shipping quotes are for U.S. sales only. Foreign sales should call 936-334-0514 for shipping & handling
The Hope Inspiration Ministry (H I M) is a Ministry Dedicated to Delivering Hope through Caring, with Health Education and Wellness through Faith and Science.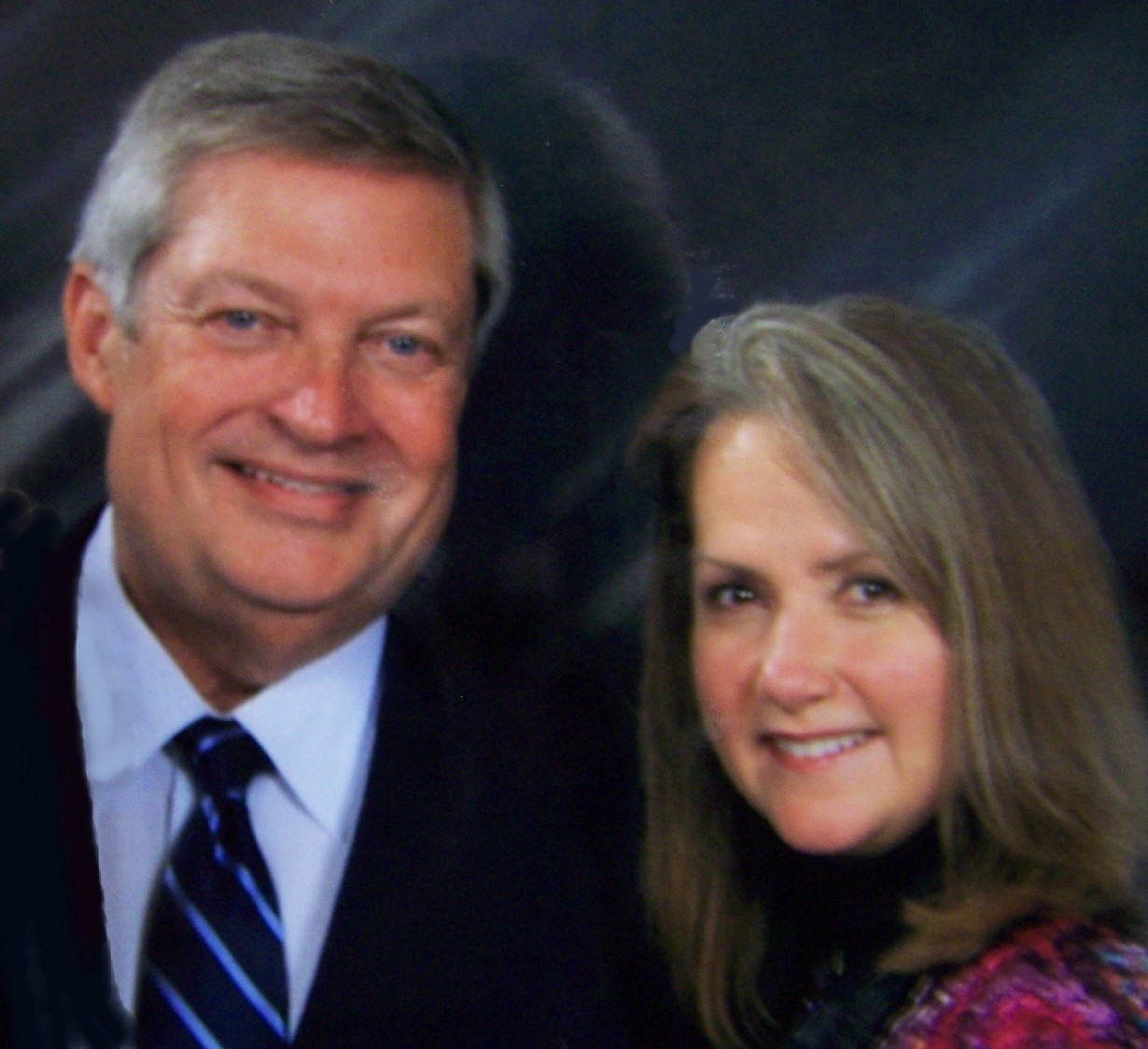 Your Wellness, Physically and Spiritually, is enhanced through "Frank Jordan's Healthy, Wealthy and Wise Commentary" now Broadcast Nationally on Sirius/XM Ch 131 weekdays at 4:26 pm EST. Enjoy the brief audio commentaries below: